CMS Regular Board Meeting, December 9, 2021 at 6:00 PM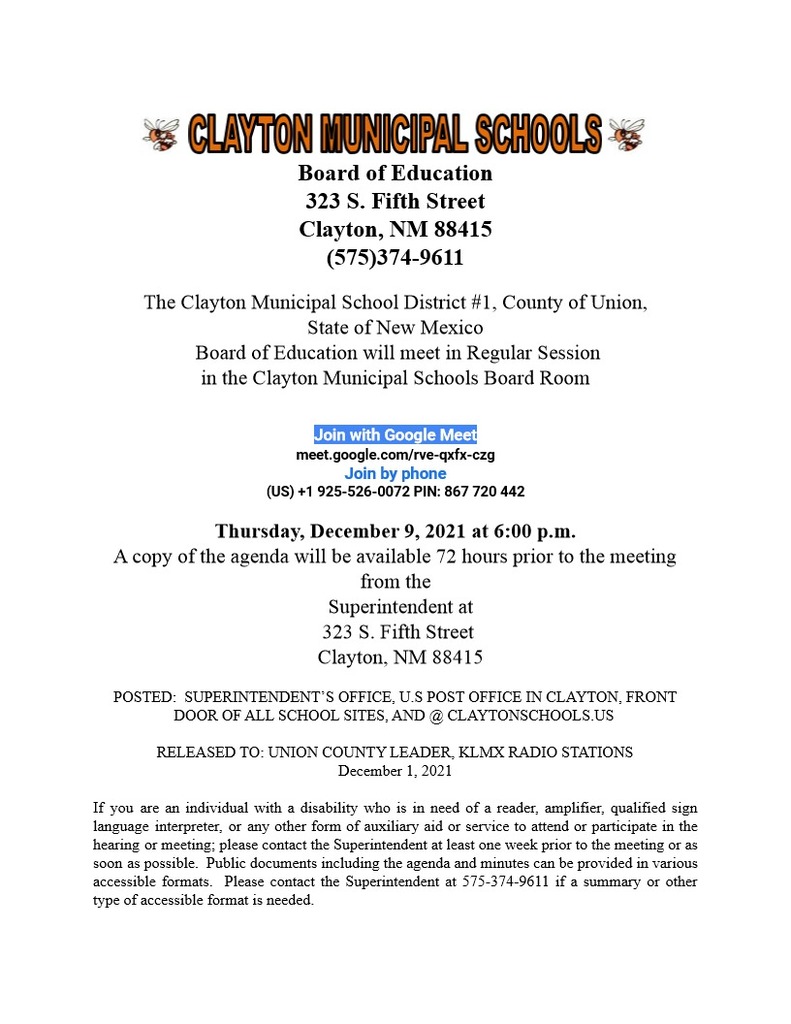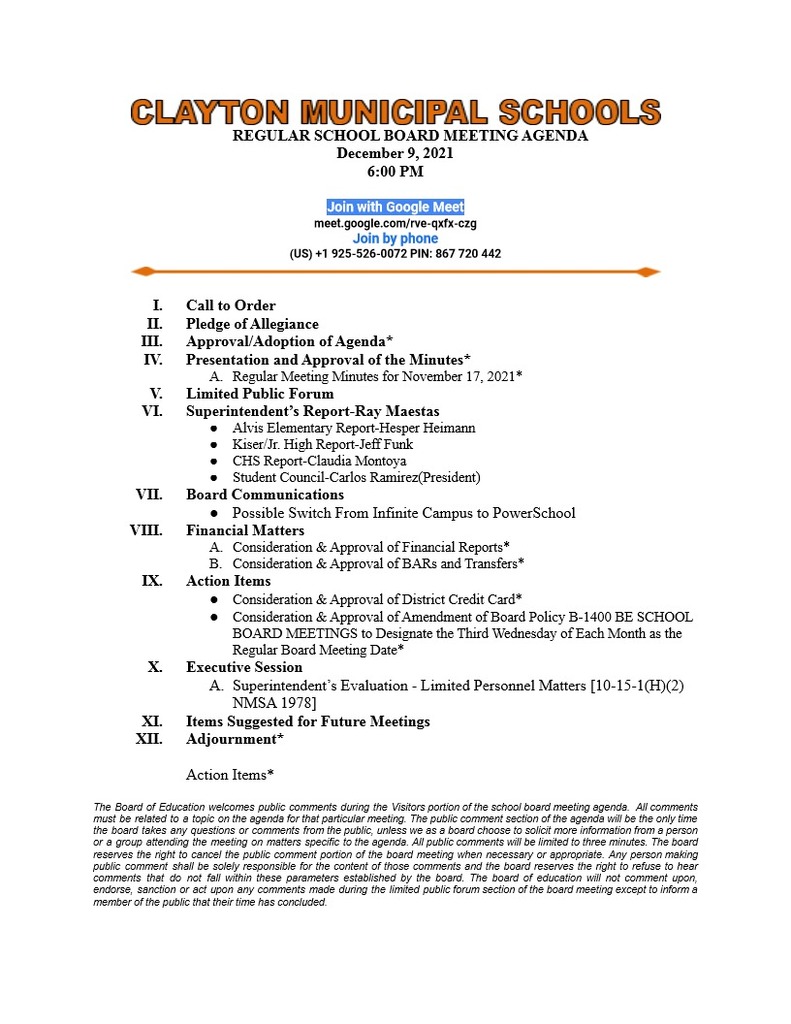 CMS Board Notice - Dcember 17, 2021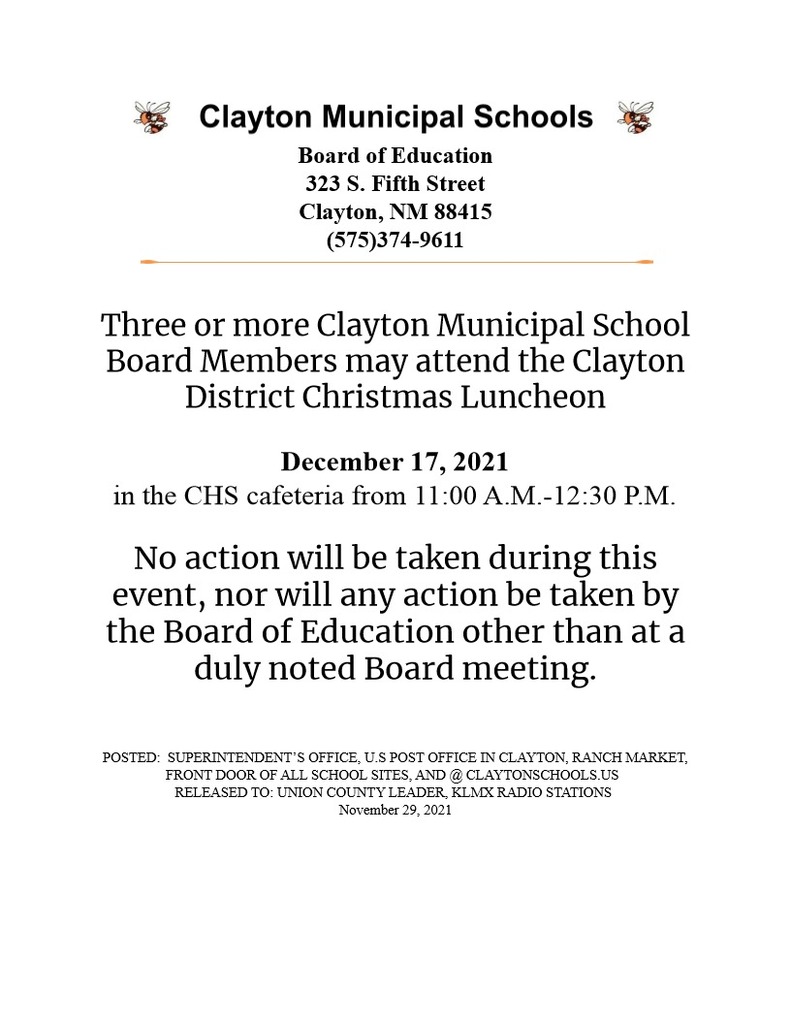 CMS Regular Board Meeting November 17, 2021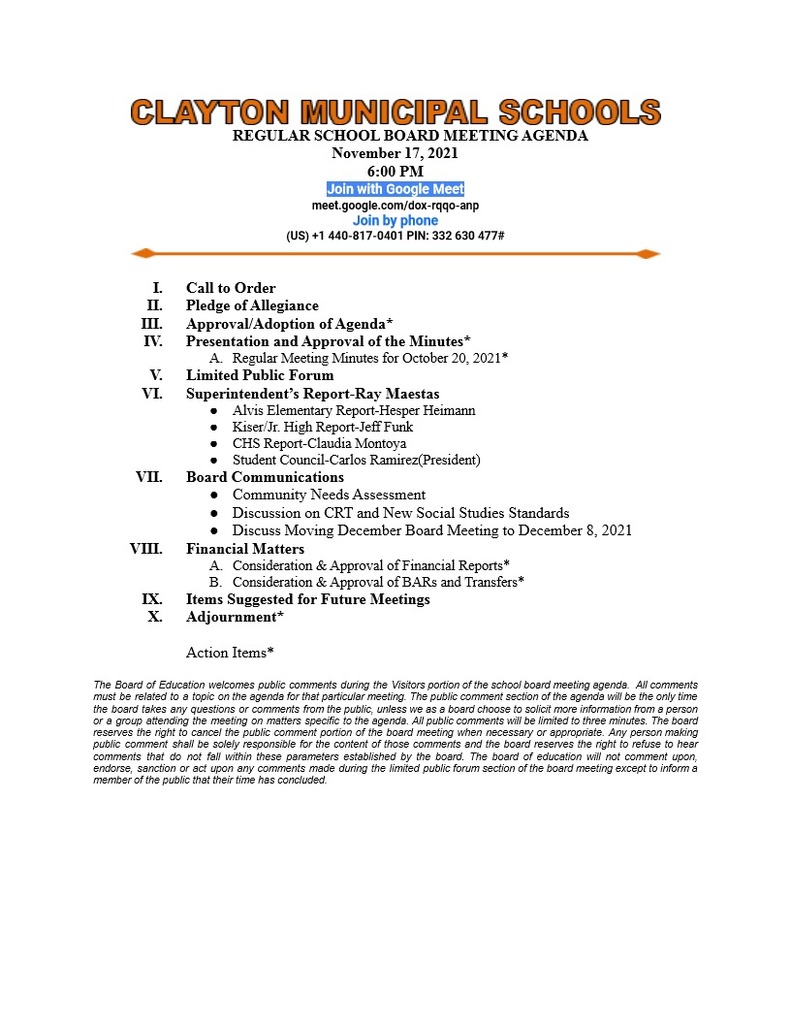 Covid Vaccine Clinic information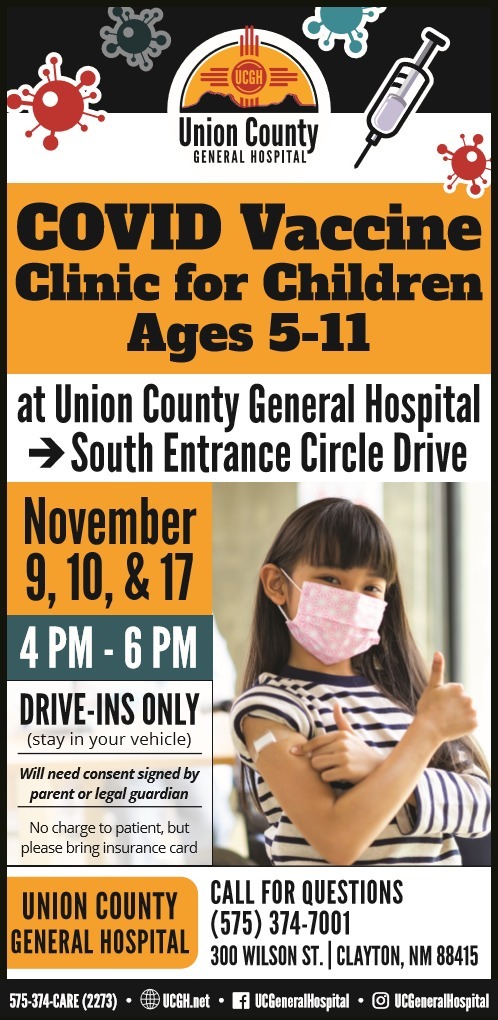 Alvis A & A/B Honor Roll Students! Great Job to everybody!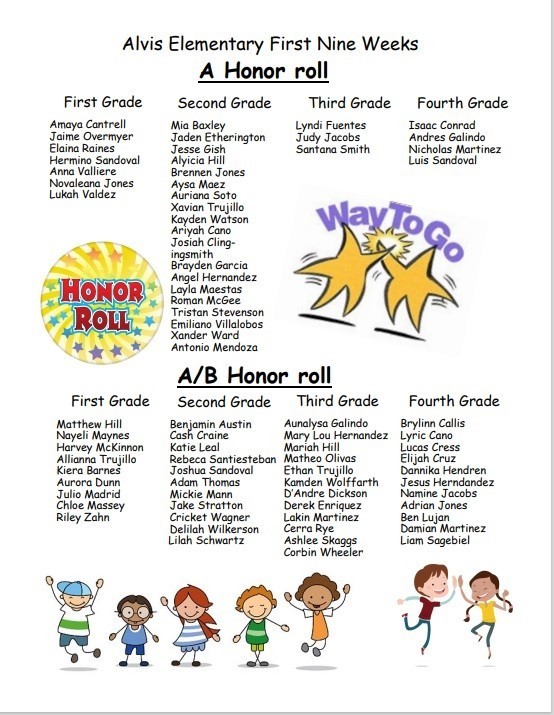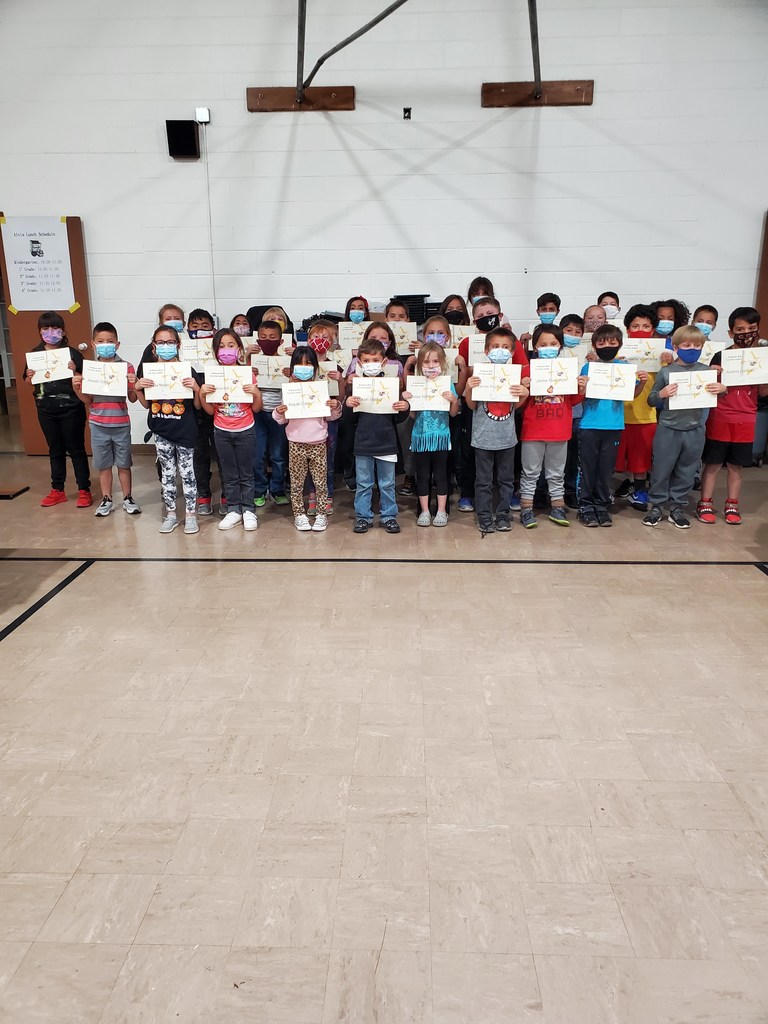 CMS Job Openings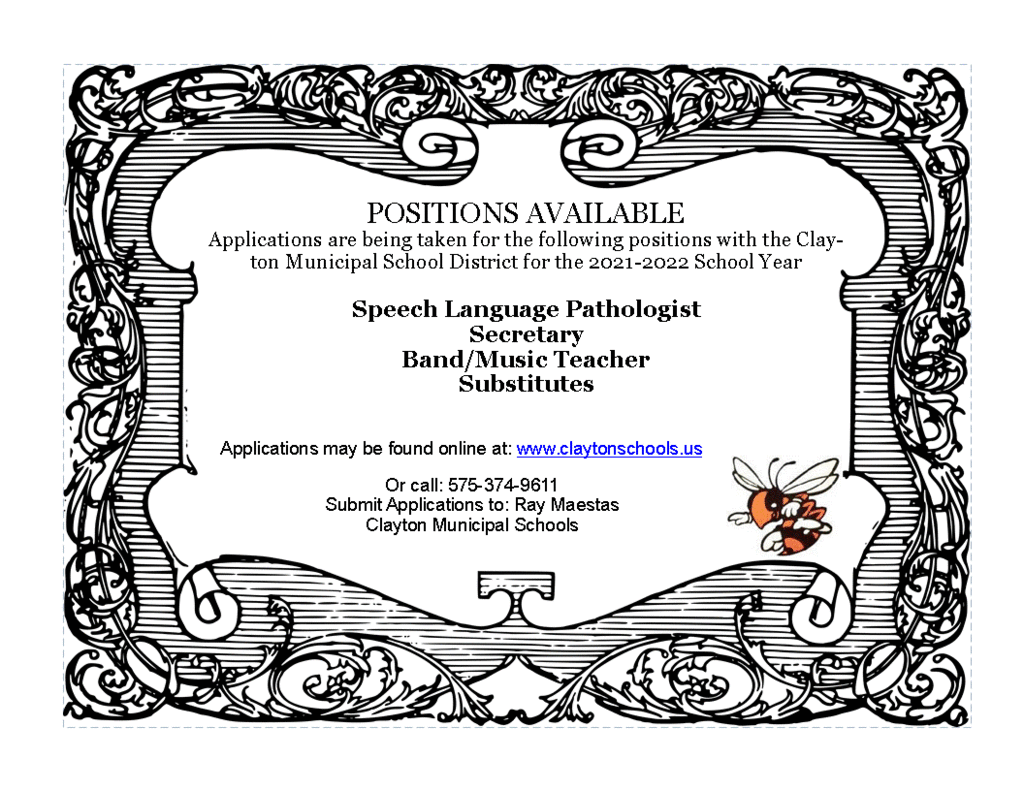 Sign up today for this FREE program!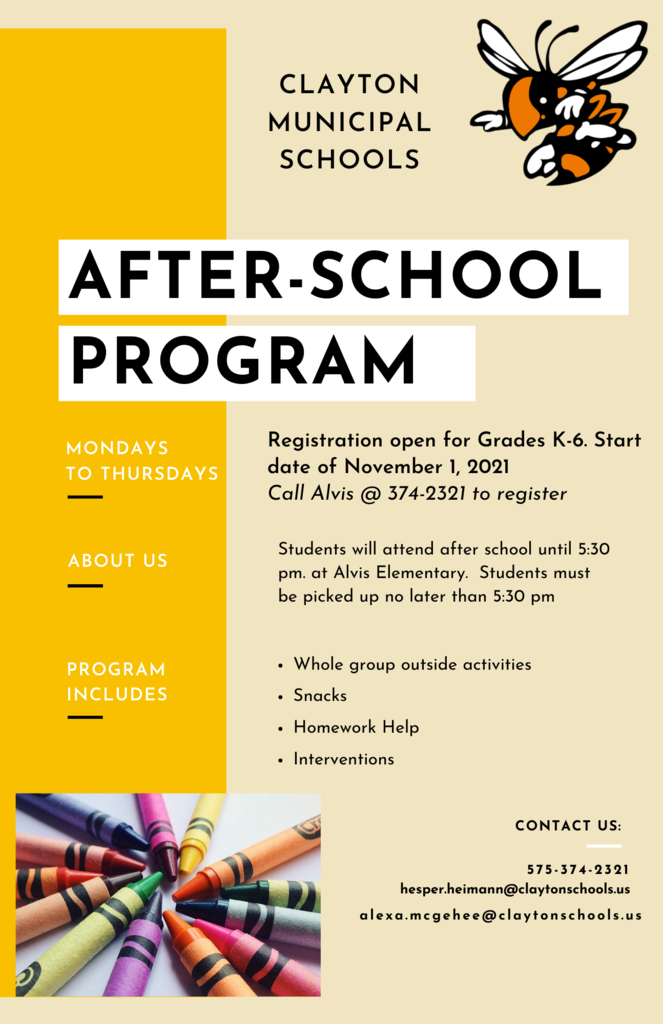 Register for after school program for grades K-6.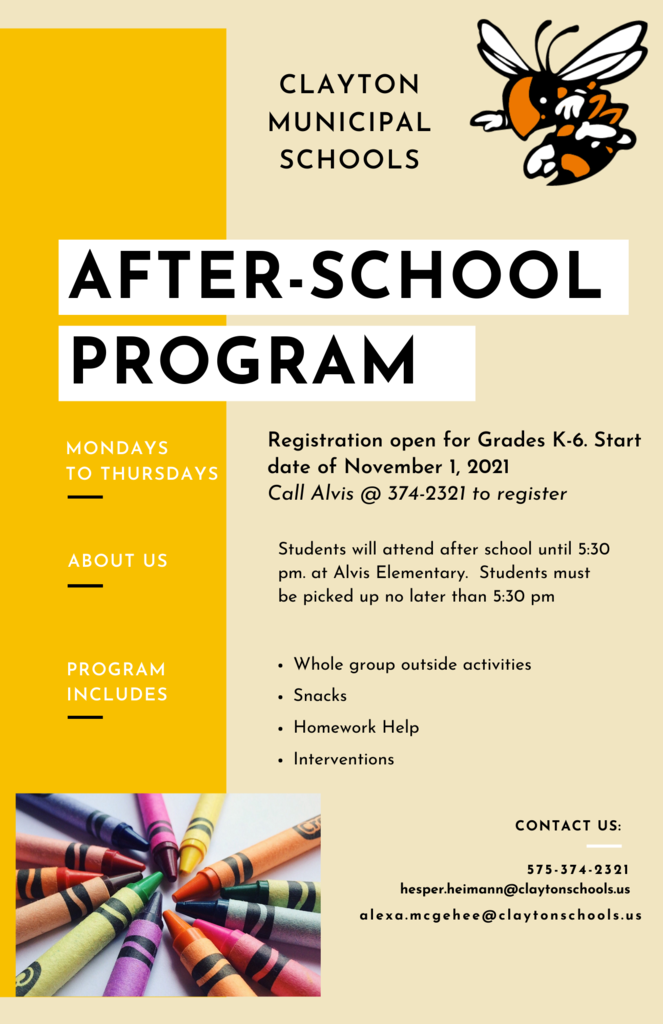 CMS Regular Board Meeting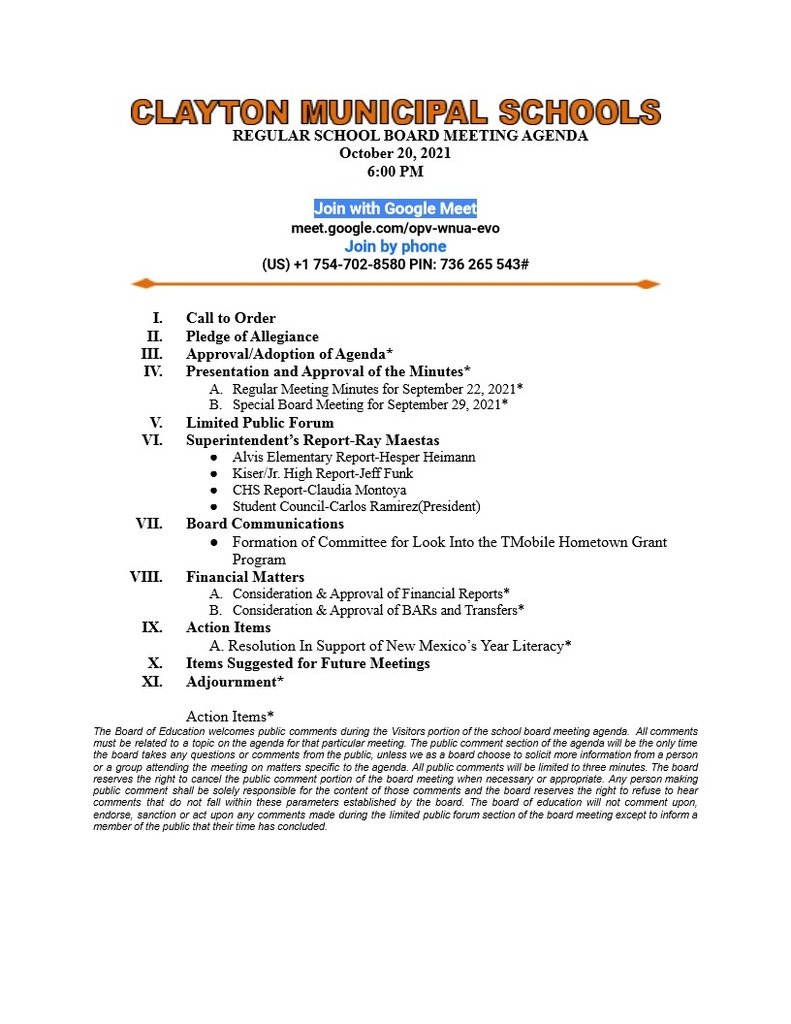 School Board Notice

CMS PAC Meeting

The junior high football game scheduled for tomorrow will be home against Dalhart at 6:30 at Huff Stadium.


The Volleyball game scheduled for today has been cancelled.

CMS Special Board Meeting Agenda September 29, 2021 at 4:00 P.M.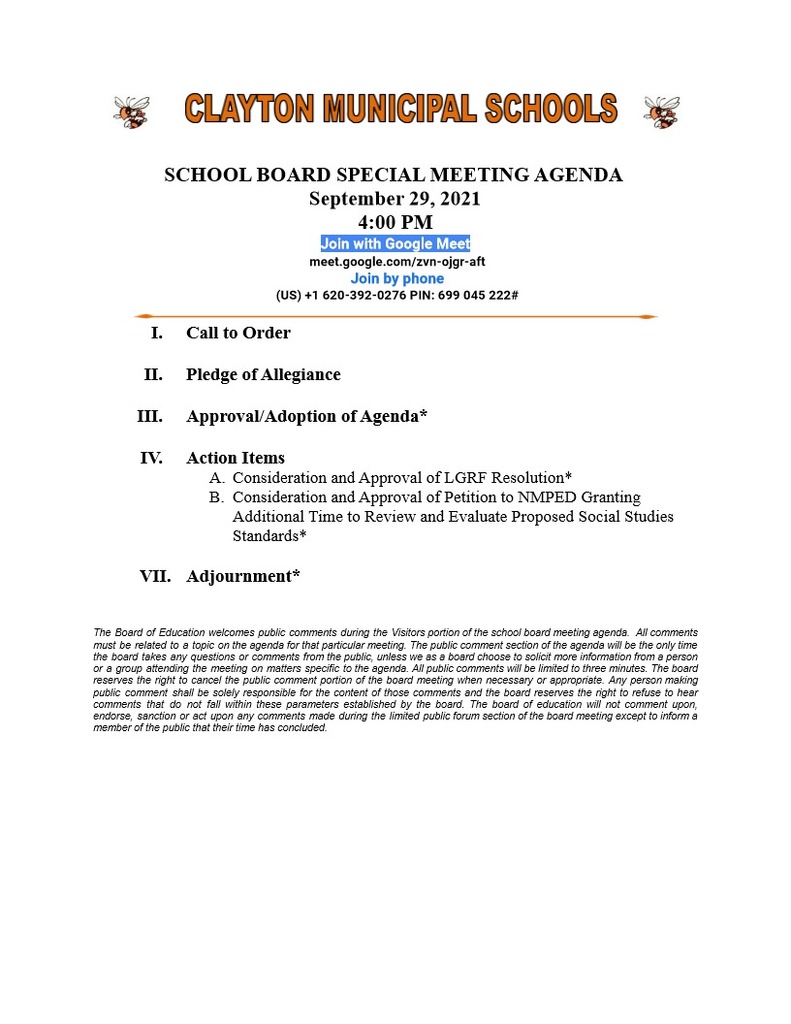 The Dedication of the CMS Administration Building to Mr. Pal Austin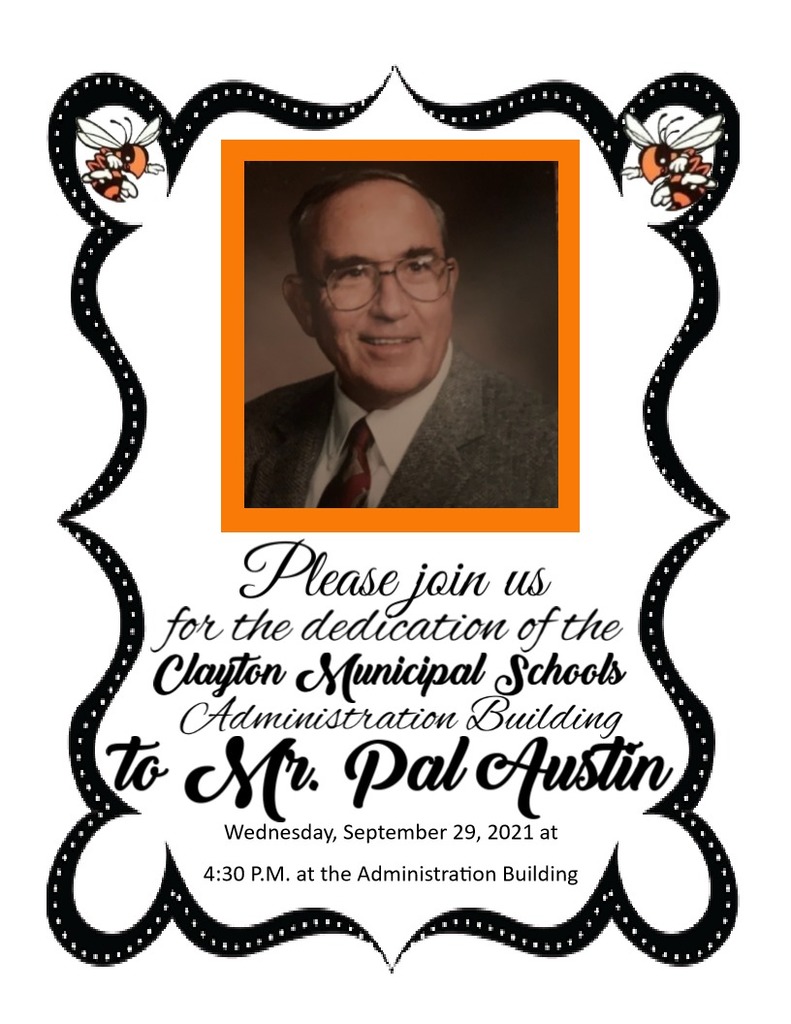 CMS Special Meeting September 29, 2021 at 4:00 P.M. and Quorum Notice