As we prepare to return to school, please remember not to send your child to school if they are sick! Do not send your student to school if they are having symptoms that could be related to Covid-19. It is strongly recommended that you have them tested. There are several testing sites available in Clayton (please call for an appointment): · Union County General Hospital: 575-374-2585 · Clayton Municipal Schools Nurse Office: 575-374-9611 · Union County Health Center: 575-374-2273 · Union County Public Health Office: 575-374-8393 (Tuesdays only from 10-2) **If you are experiencing symptoms, have tested, and are waiting for your test results, you should quarantine at home until you obtain your results! That means avoid all public places unless you are going to the hospital or the clinic.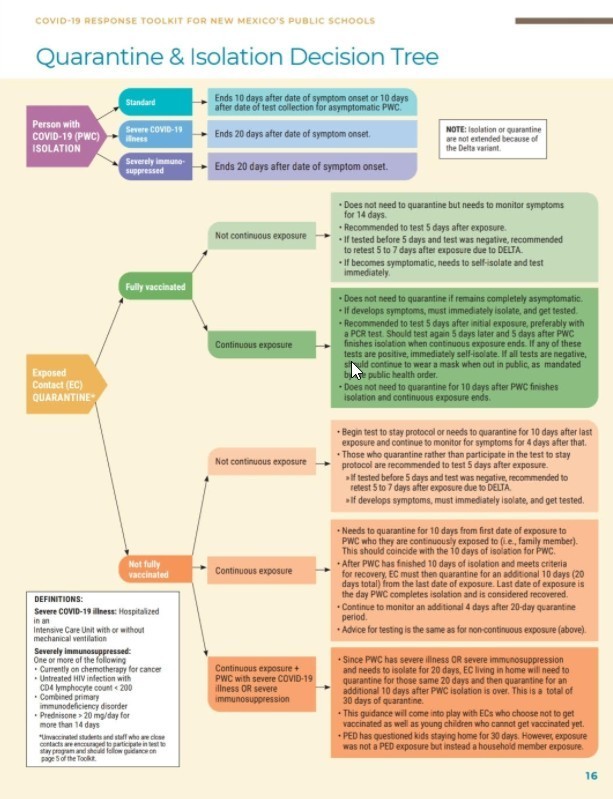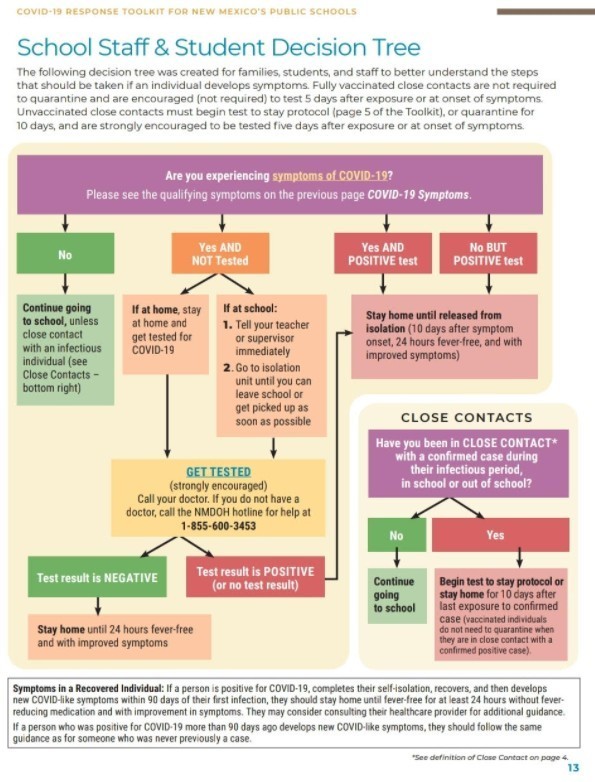 CMS Board Quorum Notice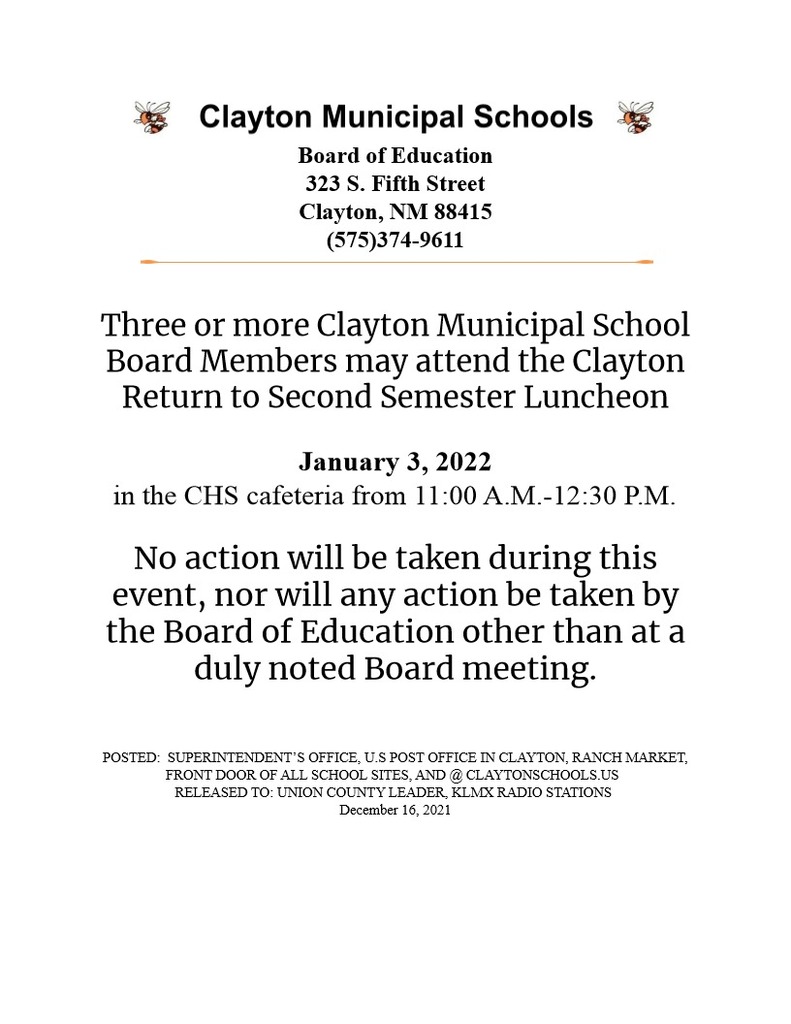 Remote Learning Next Three Days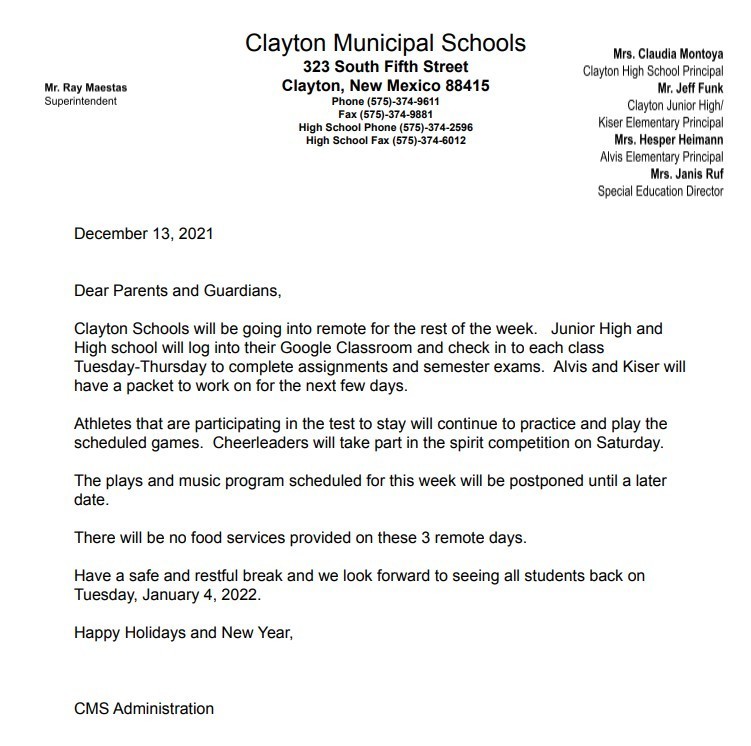 The games are back on today in Logan. The varsity girls will play at 5:30 and boys at 7:00 pm.

The games with Logan scheduled for today, December 9, and Saturday, December 11, will be cancelled and rescheduled for a later date.
Alvis Christmas Program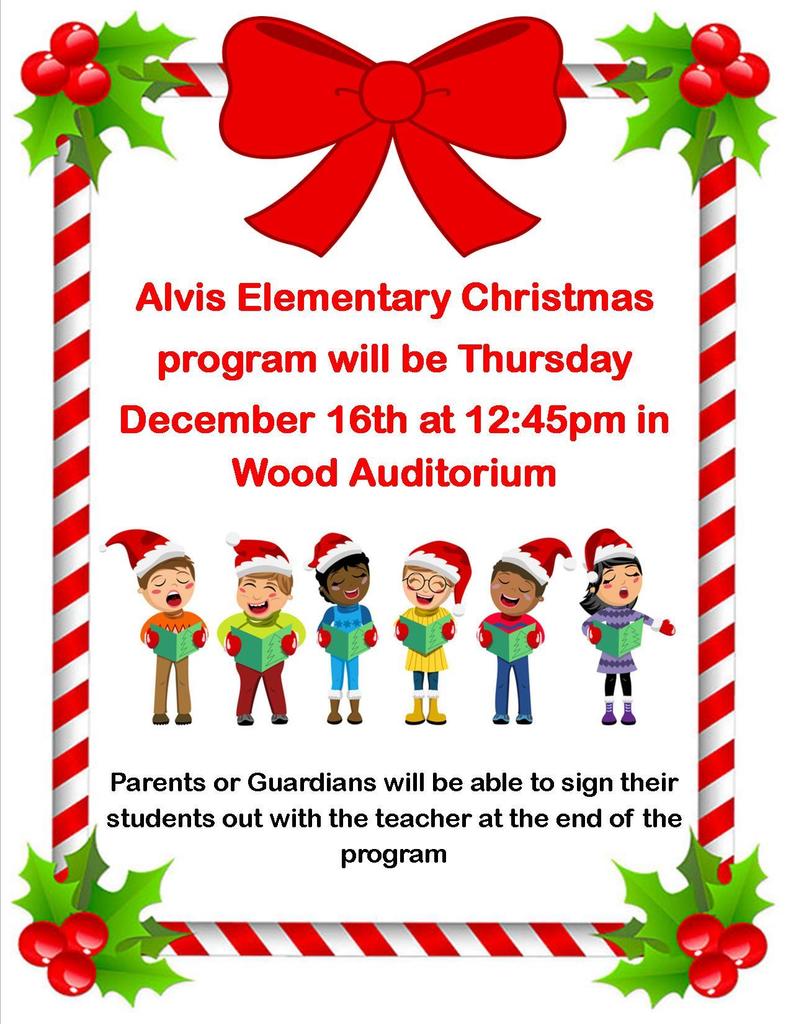 The basketball games in Boise City today will be JV Boys at 4:00 MST, followed by the Varsity Girls at 5:30 MST, and Varsity Boys at 7:00 MST.

The Junior high games with Eagle's Nest today have been canceled.

CMS Regular Board Meeting, December 9, 2021 at 6:00 PM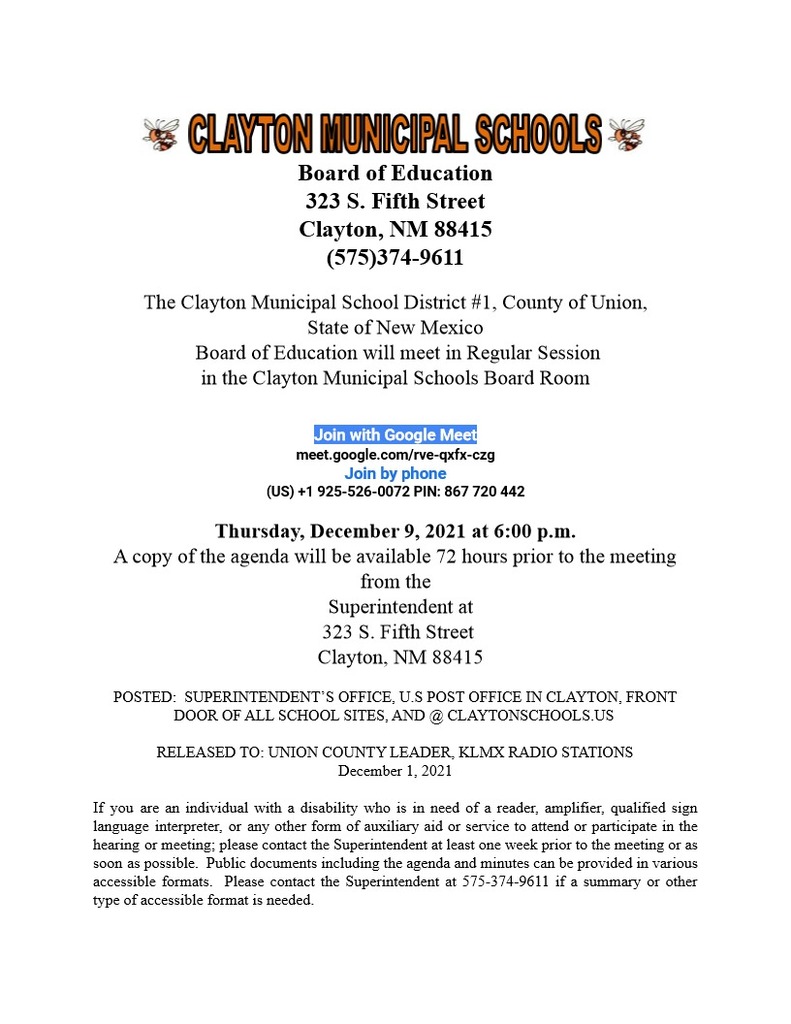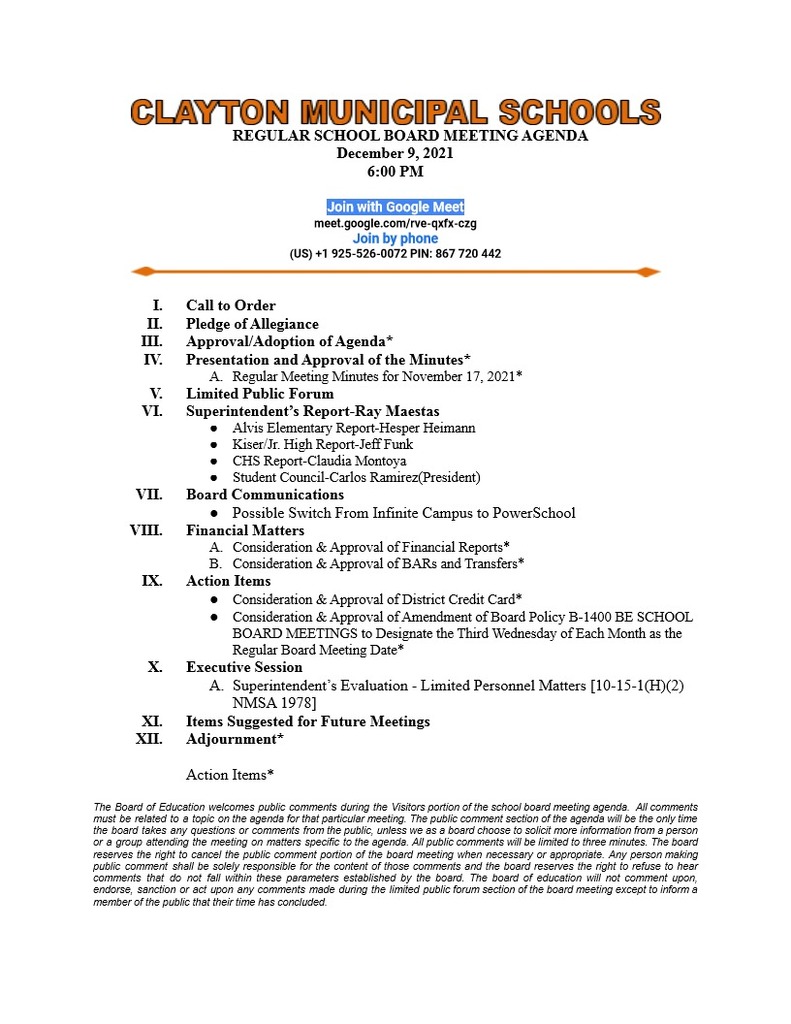 CMS Board Notice - Dcember 17, 2021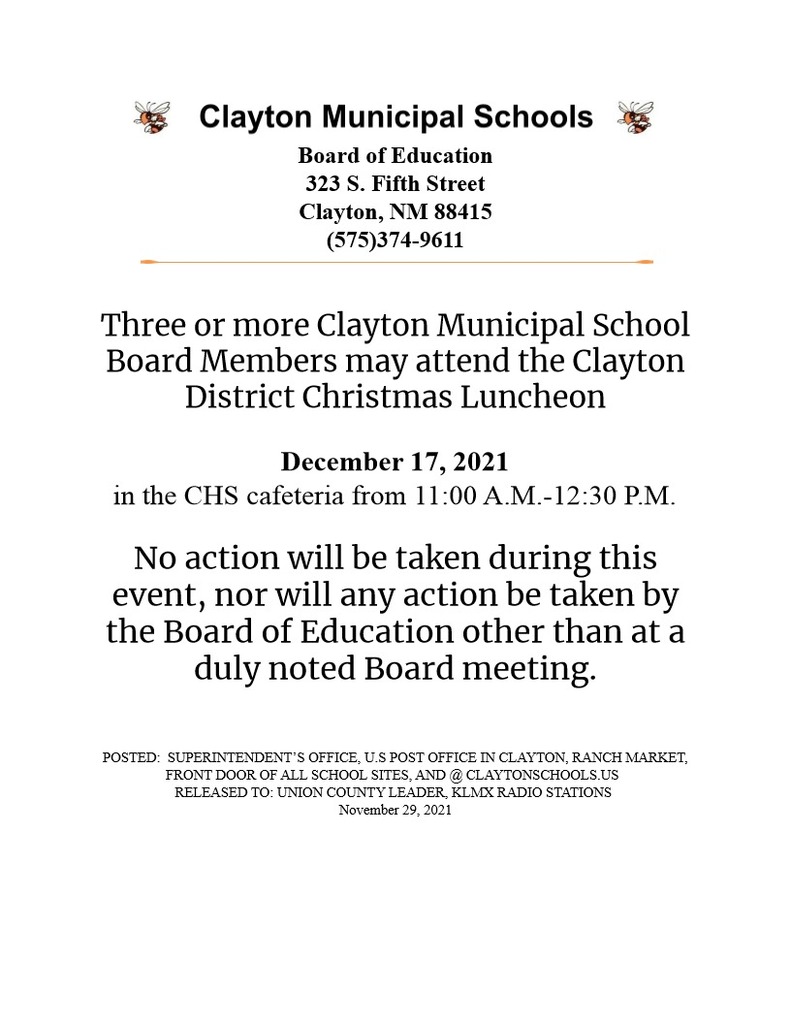 CMS Regular Board Meeting November 17, 2021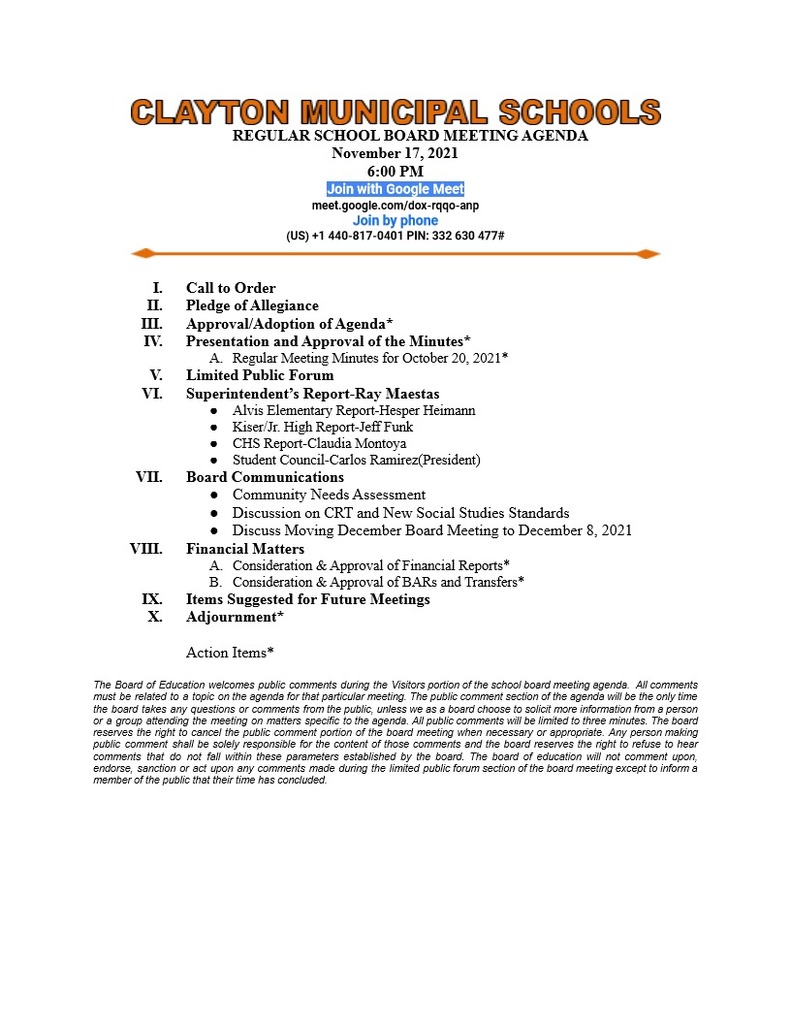 Covid Vaccine Clinic information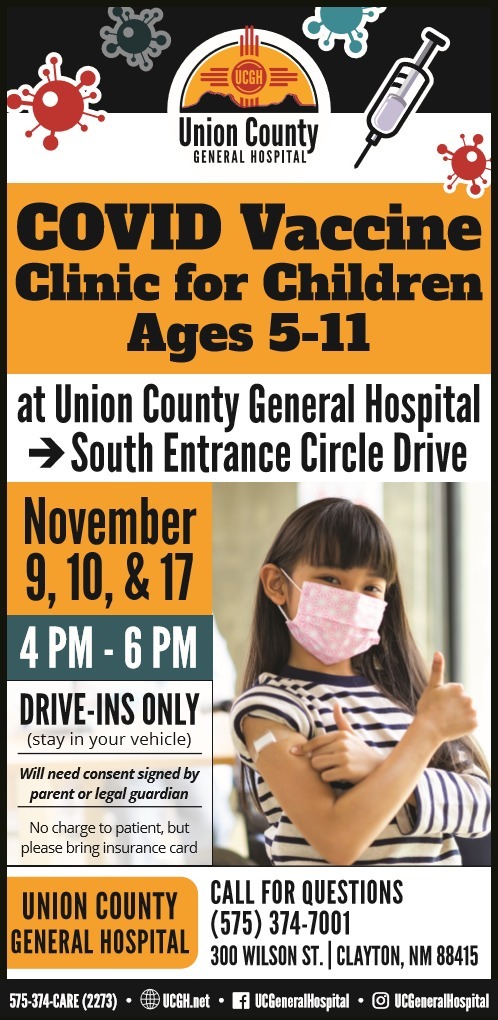 Alvis A & A/B Honor Roll Students! Great Job to everybody!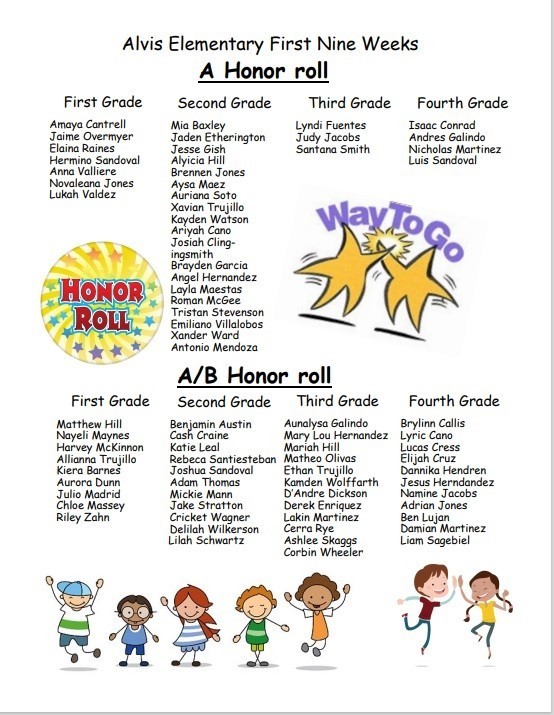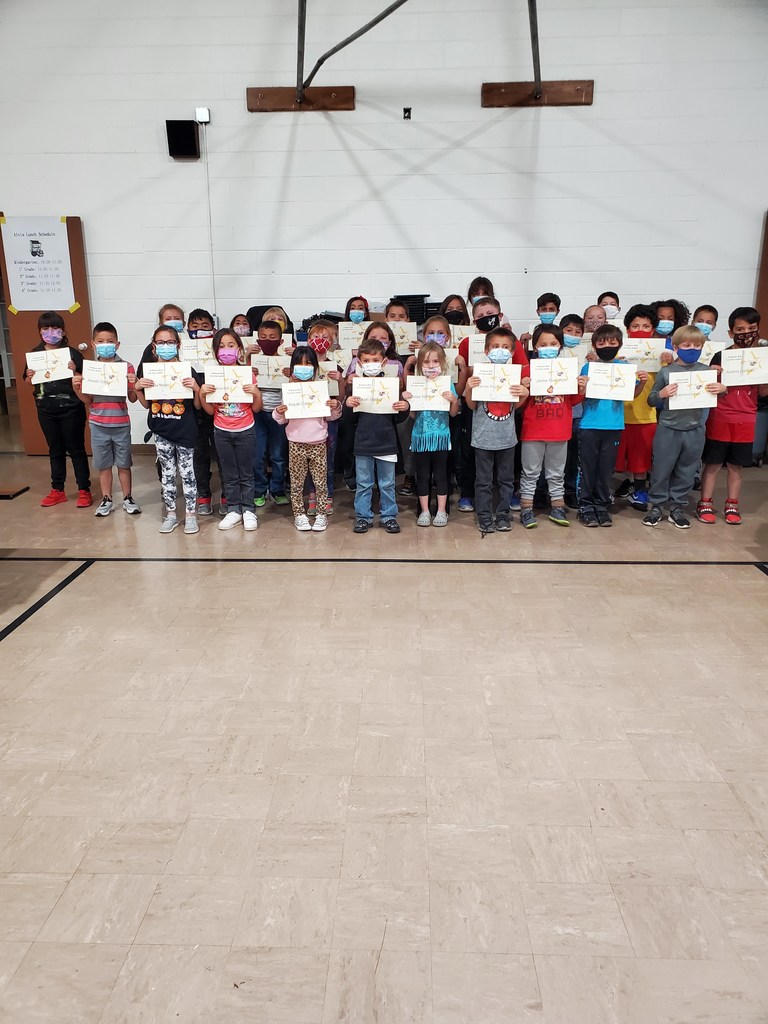 CMS Job Openings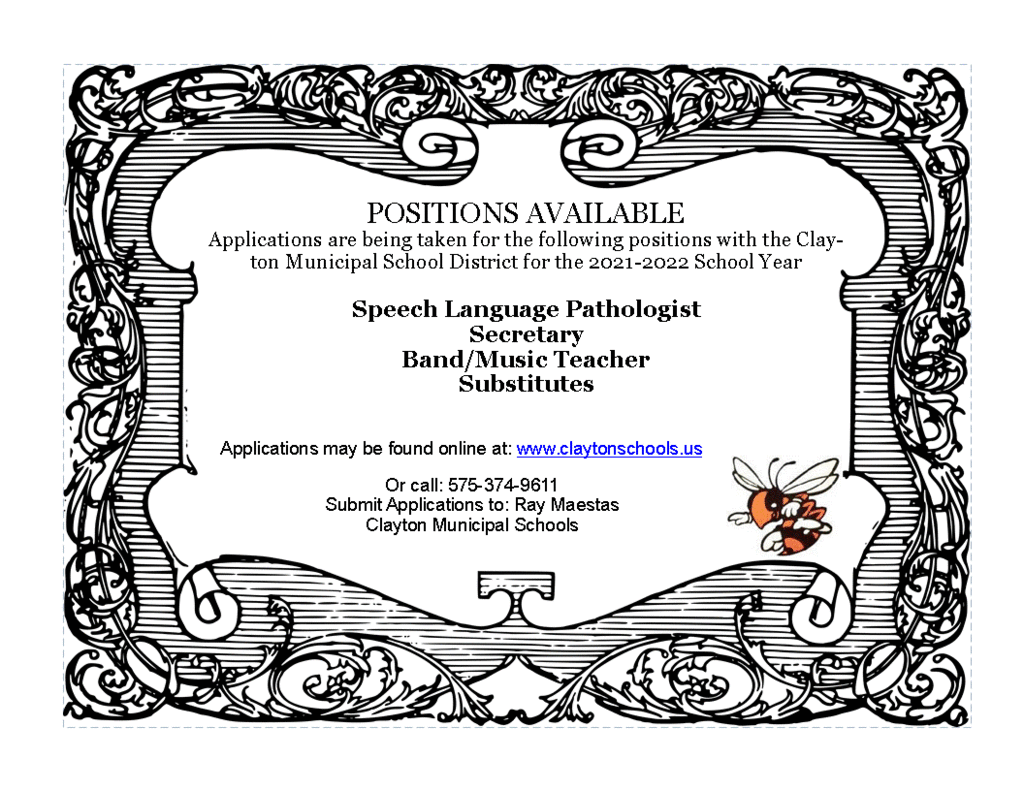 Sign up today for this FREE program!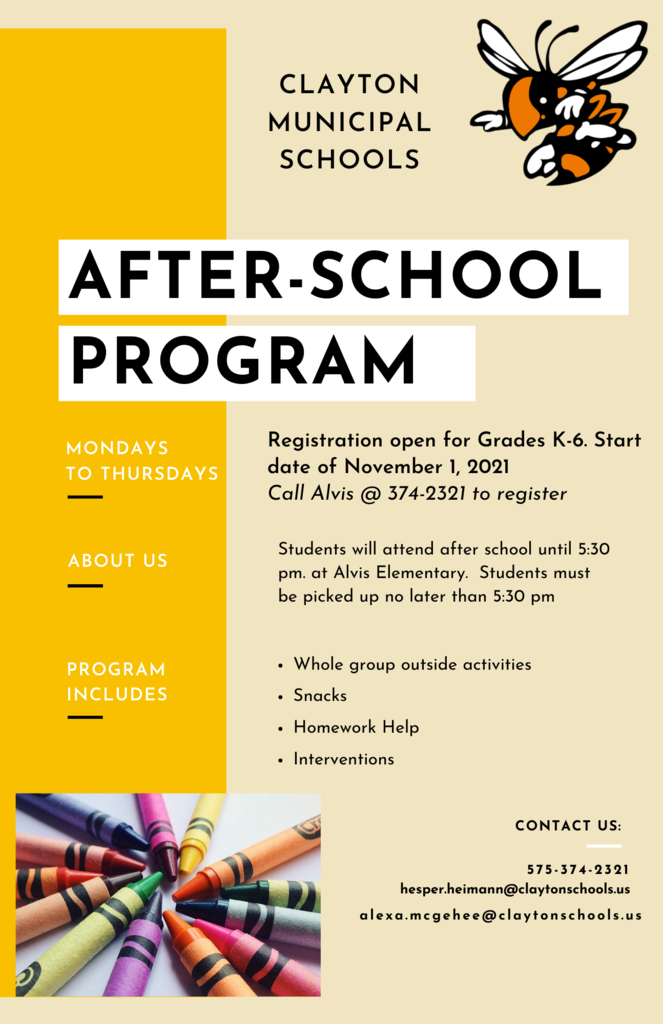 Register for after school program for grades K-6.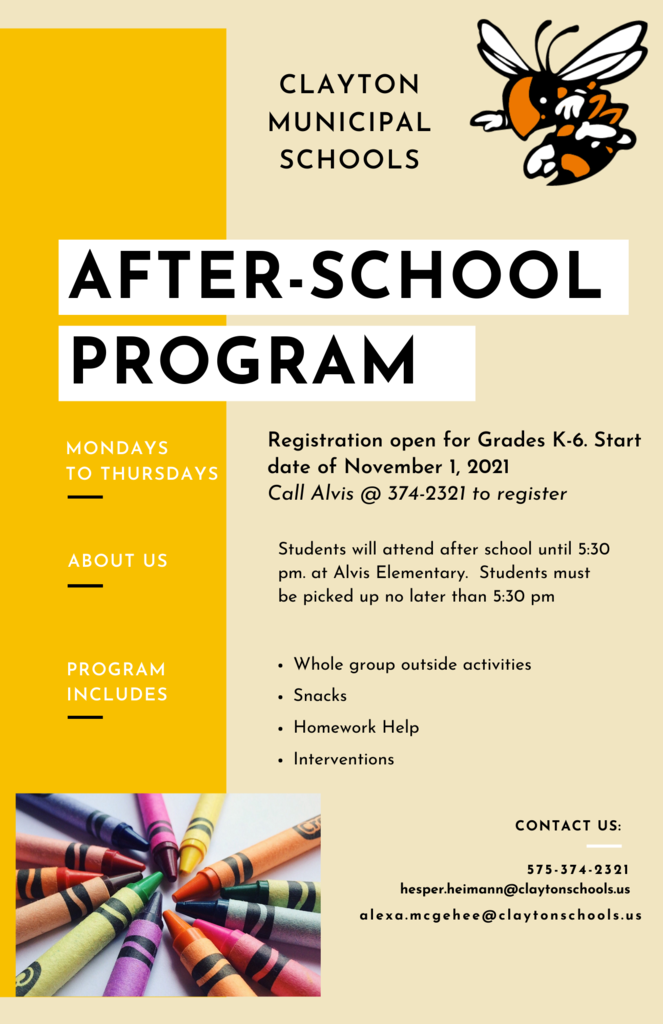 CMS Regular Board Meeting